7 essential traits you need to be a great data scientist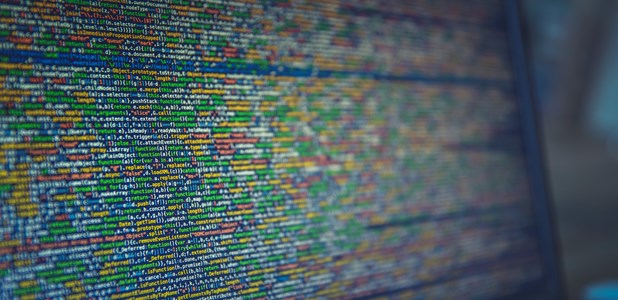 Data science is the sexiest job of the 21st century, according to the 2012 Harvard Business Review, while IBM in the US predicts demand for data scientists will soar by 28% by 2020. Fifty-nine per cent of the demand for data scientists is in financial services and insurance, professional services and IT.
This prediction certainly rings true in terms of what we are seeing in the data science space in Australia. Every business is trying to understand what data means to them. They are investing in technologies and hiring professionals with capability to make sense of it. This is, without doubt, an area that will keep blossoming.
If data science or analytics is of interest to you, it's important to think about how you're going to get there in the next three to five years.


Based on my experience of placing data science candidates in roles at Australia's leading financial services institutions, here are the seven essential skills and traits you need to be a data scientist:


1. Tool and technology agnostic – a notable trait of some of the most successful data scientists is their ability to lend their hands to different tools and technologies, which can be key to enabling businesses to realise value quickly from analytics.


2. Project management skills – being able to deliver and drive through solutions from start to finish is a must. It can be easy to continue working on things for long periods of time without delivering real value so it's very important to take ownership, set project milestones and see it through to completion.


3. Communication skills are paramount if you want to be a successful data scientist. You need to be able to communicate with and influence people in the organisation with non-technical backgrounds, which means being able to articulate your findings in simple language.


4. Effective listening – you need to be able to understand business problems and commercial content.


5. Curiosity and creativity – the ability to think outside the box, question what you find, experiment with it, and think of different angles of investigation is essential if you want to be a great data scientist.


6. Loyalty –our clients are looking for long-term commitment, which can be challenging if you have to apply yourself to something you do not find interesting in the short-term. An appreciation that you might not always be working on stimulating problems is important in order reduce frustration and allow you to see the long-term benefits as you progress in an organisation.


7. Passion – it's not enough to have the technical skills and qualification to be a data scientist, you need to have a real interest in solving problems, and learning about and understanding the field you operate in.


If you think you've got what it takes to be a great data scientist, or you're a data scientist interested in exploring new opportunities in Sydney, feel free to reach out for a chat. To find out more about the type of roles we place and our video trend reports, click here. 
---