CFOs of Fintech event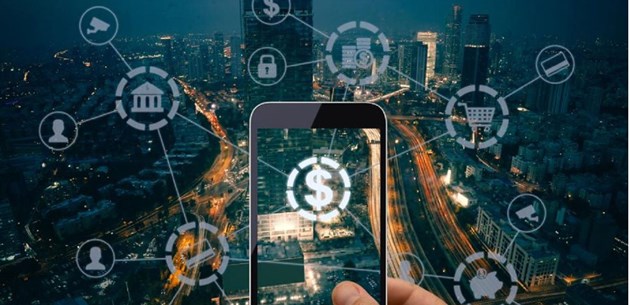 The latest Deloitte and T+O+M Executive CFOs of Fintech event was held virtually by Zoom this October. Whilst not quite the same as the usual quarterly 'in person' breakfast meet up it was a productive catch up nonetheless.
A range of topics was covered by different contributers, including:
Rajat Saigal from Deloitte on how Predictive Analytics can help Fintechs,
John Gargan from IODM on Accounts Receivable Invoice Automation,
James Corner from Cortell Australia on APRA Reporting Automation,
Aanchal Parekh  on APRA Compliance
T+O+M Executive's Fergal Gleeson rounded up by talking about the current labour market and provided advice on how to run to a great recruitment process for candidates.
Reach out if you'd like to connect with any of the speakers or would like to be kept in the loop on future events
---