Meet the Team - Richard Massheder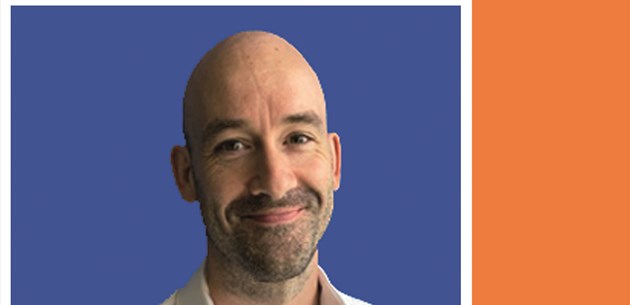 Richard joined our Project Services desk in August 2019. Hailing from York in the UK, he worked in Leeds and London before moving to Sydney in 2011. He has been a recruitment professional since 2004 with the majority of this time spent on Transformation and Projects withing banking and financial services. All of Richard's roles, have been full 360/agency side which has given him a broad understanding and experience of contingent, permanent, executive search and resource augmentation recruitment. 
Richard recruits all disciplines across projects and transformation, namely Business Analysis, and Project/Program/Portfolio Management, plus Agile / Scrum. His roles tend to be mid-senior level and often works permanent positions which are exclusive or retained in nature.
Richard is a big believer in recruitment being mostly about sales! He therefore performs best when meeting potential new clients or pitching for assignments and retained work. Even after 17 + years in recruitment, he still loves it and feels privileged to be able to listen to candidates' hopes and goals and match them to clients.
Outside of work, Richard and his wife are kept on their toes by their 2 toddlers Theo and Archer.
If Richard could spend a year learning a new skill, he would: multitask and learn 2 - a new language (French, Italian or Spanish) and cooking.