Will DataRobot replace data scientists?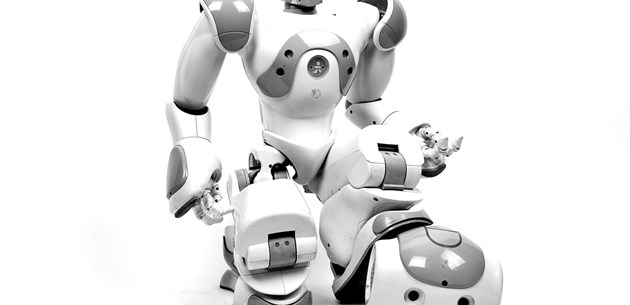 A company called DataRobot is emerging quite rapidly here in Sydney, have you heard of it?
If not, you will soon.
WHY?
Founded in Boston in 2012, the DataRobot platform features hundreds of machine learning algorithms and connects best practices and knowledge from a team of world leading scientists and industry veterans.

The DataRobot platform brings data science to the masses. The aim of the platform is to enable users of all skill levels to build automated predictive models for analysis across their chosen data sets. Users upload their data, select their target variables, and DataRobot "automates, trains, and evaluates" multiple predictive models.

The value proposition of the product is to find the best predictive model for your problem at a much faster pace, whilst contesting these models against one another to see which one produces the best outcome for the task at hand. A leader board of sorts with a recommendation of the top three performing models.

The platform contains a library of more than over 1000 modelling blueprints that are designed by the best data scientist in the world. They use a variety of modelling technologies and techniques that solve multiple problems. The modelleing technologies that are currently used by DataRobot are: Python, SciKit Learn, R, TensorFlow, XGBoost, Light GBM, Vowpal Wabbit, H2O, and Spark MLlib.

Users experience a much faster turnaround, providing results in a fraction of the time. Uses are evident across all functions in business; distribution, marketing, underwriting, pricing, claims and operations.

Data Robot is being used in companies such as Virgin Velocity to assist in enhancing the customer experience across the customer loyalty member base by providing target redemption offers.

It has now even been put to use to predict the fate of the characters of The Game of Thrones Series in the final season. Taylor Larking, a data scientist working for DataRobot, has attempted to predict the outcome of the final season by using the tool to determine the characters most likely to perish. While several predictive analyses have come before it, Taylor wished to have his own stamp on it. After scraping from a fan-made wiki–including data points like house, gender, nobility status, age, and number of relatives already killed, he made his predictions. A spoiler alert of sorts… You can find out the results here

One unique selling point that stands out to me is the capability of the platform to deploy parallel processing that allows users to build many models at once. DataRobot compares all models, which are built with different modelling technologies and recommends the top three results. Work that took weeks can be done in a day, fascinating right?

"AI and machine learning are having a profound impact on global organisations, driving tremendous market growth and opportunity. Working closely with our partners will allow us to scale and address this opportunity by providing coverage across geographies and industries" Jeremy Achin, CEO and Co-Founder DataRobot
Who out there has had hands-on experience of using DataRobot? Is it a tool for data scientist or analyst? We'd be keen to hear your thoughts…
---