3 things to do in January to help you land your dream job in 2019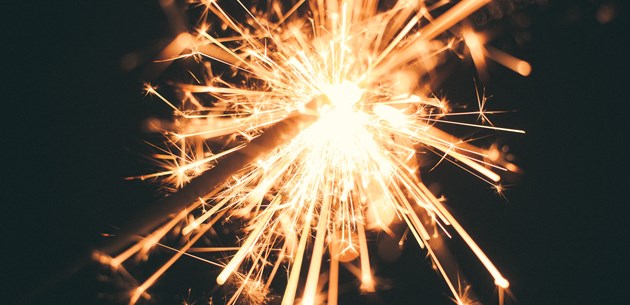 Are you thinking of making a career move in 2019? January, being a quiet time, is a great opportunity to start getting the wheels in motion for your next career move.

Here are some tips from our Product & Strategy recruitment consultant, Iain Waugh, for things you can do right now to help you land your dream job this year. 
1. Think of one new skill relevant to your ideal next job, research the best way to learn it (e.g. online course, workshop, book) and arrange to start by the beginning of February.
2. Give your LinkedIn profile a refresh to ensure it's up-to-date and best reflects your current career level and achievements, so recruiters and potential employers can see the best of you.
3. Think of five former colleagues, who work both internally and externally in teams or organisations you find interesting, reach out to them, wish them a happy new year and take them out for a coffee catch-up, who knows what opportunities may show up before too long.
If you'd like to know more about what exciting job opportunities Iain and other members of our team have on offer in the Sydney financial services space, feel free to get in touch.  You can get to know our team members, and their contact details, here.