3 tips for staying employable in uncertain times
In my twenty odd years in recruitment, I have had many ups and downs, spoken to literally thousands of people and watched, with interest, both my client's and candidate's careers ebb and flow. I have had the fortune of being involved in recruitment during some extremely turbulent and tough times.
It never ceases to amaze me how many high calibre people I speak to on a daily basis are always "too busy" in their role to establish and maintain a network, both inside and outside their organisations.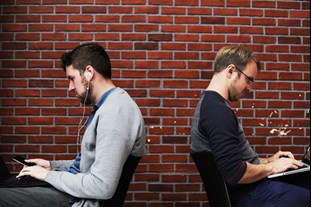 This results in not knowing where or who to turn to when they find themselves in redeployment pools and/or without work.
Here are three tips I think are important practice for people in every organisation:
1. Keep your network strong, always dedicate time to speak to upwardly mobile leaders in other parts of the business.

2. Always ensure your work, output, deliverables, and, most importantly areas where you have added value are seen by more than your immediate boss or business customer.

3. Always keep in touch with and do the right thing by trusted recruitment partners – give them time when appropriate – the good ones will return the favour in spades, perhaps when you need it most.
Sometime, however, despite our best efforts, our roles are made redundant through no fault of our own. I have spoken to hundreds of people in this situation over the years and feel a great sense of empathy towards them.
I will never forget when I was contracting in London in 1998 – I had a 6-week period between leaving one contract at Citibank and starting another. Mobile phones weren't a thing, and I was too scared to leave my apartment to go get milk, just in case my recruiter called me with the perfect job the second I left to go out!

Despite being debt free, with only myself to worry about, they were still the darkest days of my career. Today, many redundancies happen at the middle or senior management end of the spectrum. Often these people are at a life stage where they have significant debt, mouths to feed and bills to pay.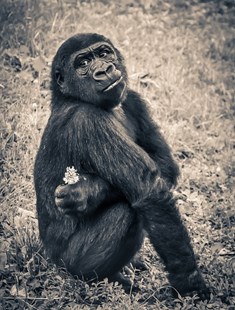 I have spent countless hours counselling these people and doing whatever I can to lend an ear, add value, and provide (hopefully) a strategy to give people the best chance of finding the right role as quickly as possible.
I'll share my five-step approach for attacking the job market with confidence in my next article.
In the meantime, I'd love to hear any tips you have on how to grow your network internally and externally and stay employable during these uncertain times?