Meet the Team – Andy McMorris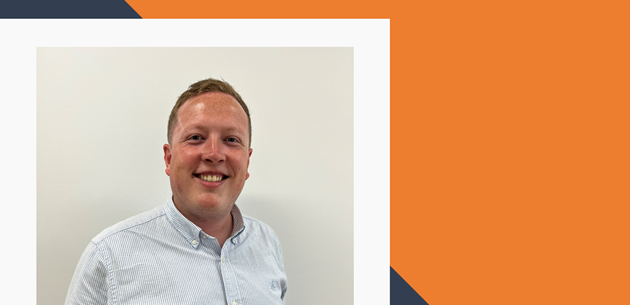 Andy is originally from Glasgow, Scotland and prior to moving to Sydney, he spent the preceding 4 years recruiting in the Edinburgh Financial Services sector across a spectrum of roles. He relocated to Sydney in January 2023 to take advantage of the 'slightly' better weather than his native Glasgow.
Andy focuses on the Human Resources market, assisting people in finding new roles across the HR spectrum in a variety of industries. Any HR professional who are interested in exploring the market or just having a conversation, please reach out – Andy is very approachable.
Andy is often complimented for his ability to build authentic and long-standing relationships with people. He prides himself on his honesty and integrity when dealing with anyone with whom he interacts, where he aims to provide honest advice and lend an empathetic ear in any discussion about hiring or a future career move.
Andy is a naturally extroverted person, passionate about meeting new people and having engaging conversations – this has translated perfectly to his career in recruitment! He is also a keen traveller having worked and lived abroad for different periods of time before settling here in Sydney (although making the move without ever having visited Australia before)!
If Andy could spend a year learning a new skill, it would be: Learning to surf so he can fit in with the local Aussies