Skill sets in demand in Funds Management, Custody and Superannuation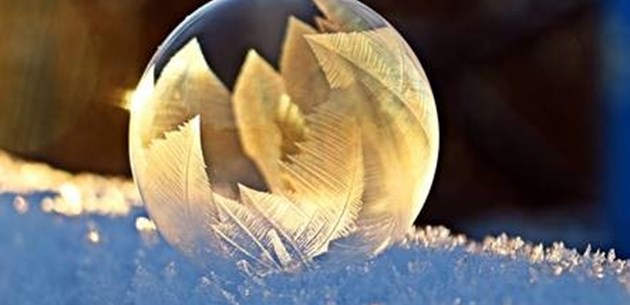 Three, two, one… Launch… this is Ian Palmer officially launching himself into the Social Media Universe… a little more nerve wracking than it needs to be.

Over the next few weeks I'll be publishing a series of observations about the market I participate in, Funds Management, Superannuation and Custody covering three key themes:
Candidate Skills in demand now/future.
Market Trends
My Crystal Ball
 As I've been executing a lot of senior roles in the Custody market in Sydney over the last few months I'm going to start there.
This market is experiencing expansive structural change. It is a very exciting time and not in 14 years have I seen the competition for talent been so intense or has there been such a widening gap from what the skills that are in demand compared to what the skills the industry needs. I'm nervous about the how the Custody market is going to compete for the skills of the future. Currently, Retail Banks have no need for almost all the skill sets within a Custodian and visa versa. In three years' time (if even) both will be competing for the same skill sets and only one of these industries is nurturing the talent.
Skills in demand right now in the custody industry and will be needed in the near future are:
Technical Relationship Managers – we're moving away from client/service provider lunch buddies to astute technically minded problem solvers that can identify revenue opportunities.


Commercial Product Managers –the highest performing operations candidates aren't guaranteed opportunities in Product anymore – the focus is on Product Managers that have taken a product through its life cycle; conception, design, execution to profit.


Tax – Tax people that are tax people not accounting people that are tax people. I genuinely perceive this to be an industry risk. Something is going to go wrong, and I mean badly wrong, for a Custodian/Administrator soon and Tax may well be the core of the problem.


Analytically/Data capable operations candidates or seasoned people managers – to guarantee a successful and enduring career in operations candidates need to ensure they're focused on one or the other, ideally both.

Next week, some thoughts on what's going on in the market but before I sign off. Custody Funds Management and Superannuation is what I live and breathe every working day…the why somewhat baffles me, but I genuinely love participating in this industry. If you're also a participant in this industry and  you think I can help you or your business I'd love to hear from you.


Slainte for now,
Ian
---